Starz1 Radio Charter
​
Fellowship, Brotherhood & SisterHood Through Music. Our Code Of Honor, Loyalty, & Honesty are the trademarks of which Starz1Radio Is Based On. All Listeners & Staff To Be Treated With Respect. A Random Act Of Kindness, Whether Large Or Small, Makes A Difference To All. Support Friends , In Times Of Need , Understanding, Is The Key To Peace.
Music Brings Us All Together In Mind , Heart and Spirit. Music Is The Only Form Of Communication That Can Bring Us Together As One.
Like A Star , We Shine From The Inside And The Glow appears Outside , A Force Of Positive Energy , Boundless And Limitless Can Be Achieved Through Music.
Every Listener is a Star at
Starz1Radio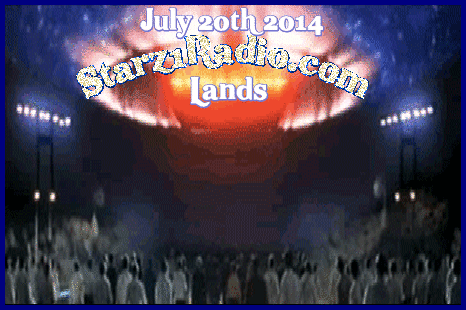 In Memory of
DJ Annie Blue - Starz1Radio.com


Station Founder/Owner,




Rest In Paradise